Galveston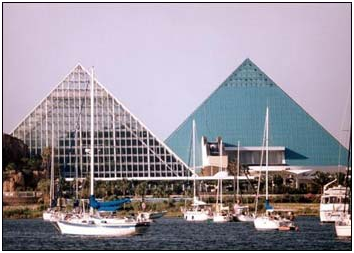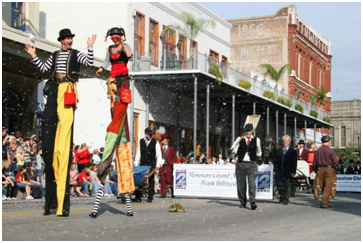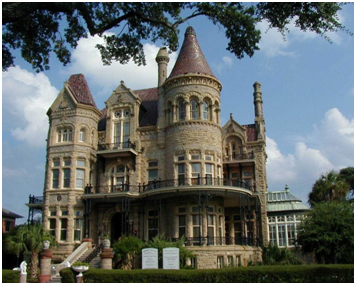 Why Go:
A primary Houston getaway, Galveston is where the Texas Coast begins, with over 32 miles of accessible beach.  Galveston is also a city of historical charm with great attractions. Whether you are exploring the beach or go to the many historic areas, you will have more than a day's worth of choices. The dining options are equally rich and inspiring. Galveston is only 50 miles south of Houston and it will not disappoint. 
http://www.galveston.com/videooverview/
What you can do:
There are many cool things to do in Galveston. The most popular attraction is the beach. Public access to the Texas shoreline is a public right in Texas. There are plenty of nice beach access locations throughout the Galveston area.
Many other attractions await you beyond the beach. 
The Strand's Historical District
is near
downtown Galveston
and offers an intriguing selection of shops, restaurants, galleries, and museums.  Make note to visit the
Tall Ship Elissa
,
the Railroad Museum
,
the Texas Seaport Museum
, the
Grand Opera House
(1894) or Pier 21 where you can watch the documentary
"The Great Storm".
Not far from the Strand are three architectural beauties that illustrate Galveston's historic heritage:
1859 Ashton Villa
,
1892 Bishop's Palace
and
1895 Moody Mansion
.
The showcase attraction of Galveston is
Moody Gardens
. This complex offers an aquarium pyramid, IMAX Theater, a tropical rain forest and the Ridefilm Theater. Not far away is
Galveston's Schlitterbahn Waterpark.
Several tour companies can give you an in-depth observation of the island, including
Treasure Isle Tour Train
,
The Colonel Paddlewheel Boat
,
Galveston Island Ferry
,
Galveston Duck Tours
,
Galveston Harbor Tours
,
Galveston Island Tours
and Painted Lady Tours. For exercise and people watching, take a stroll on the seawall.
Travel portion:
Galveston is a 50 drive from Houston down I-45, the Gulf Freeway.  Once in town, parking is generable available in all key areas. Moody Garden has its own parking garage.
Specific Directions:
From Houston, head to Galveston via I-45 South. From Downtown, I-45 runs right through the city (well, slightly west). From the Museum/Medical Center, heading south to I-610 South Loop East will intercept I-45 South. From the Galleria, either take the I-610 West Loop South and wind around to I-45 or take US 59 North which intersects I-45 South.
Food options:
Breakfast in Houston. Plan for Lunch and Dinner in Galveston. For lunch,
Benno's
on the Beach and
Mosquito Cafe
are popular. Be sure to visit
Gaido's
,
Clary's
or
Rudy & Paco
for dinner.